Security is always a top priority
Replacing your current windows and doors with new ones made by Kitson Windows from Profile 22 enables you to choose from the very latest hardware and high-security locking systems to secure your property.
Ask about our products that meet Secured by Design standards – a national Police initiative that supports and promotes the principles of crime prevention through secure design and engineering. Or to find out more about how best to secure your property, contact us today.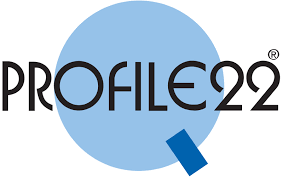 Dedicated Hardwre
Many of our locking devices and hinges are designed to specifically fit Profile 22 sections enabling a unique security combination of frame and hardware. Click the links to download any of our Hardware and Maintenance - PDF's. 
Can we help?
If you have any further questions regarding Safety and Security please dont hesitate to get in touch. The Kitson customer support team is always on hand to answer any queries.